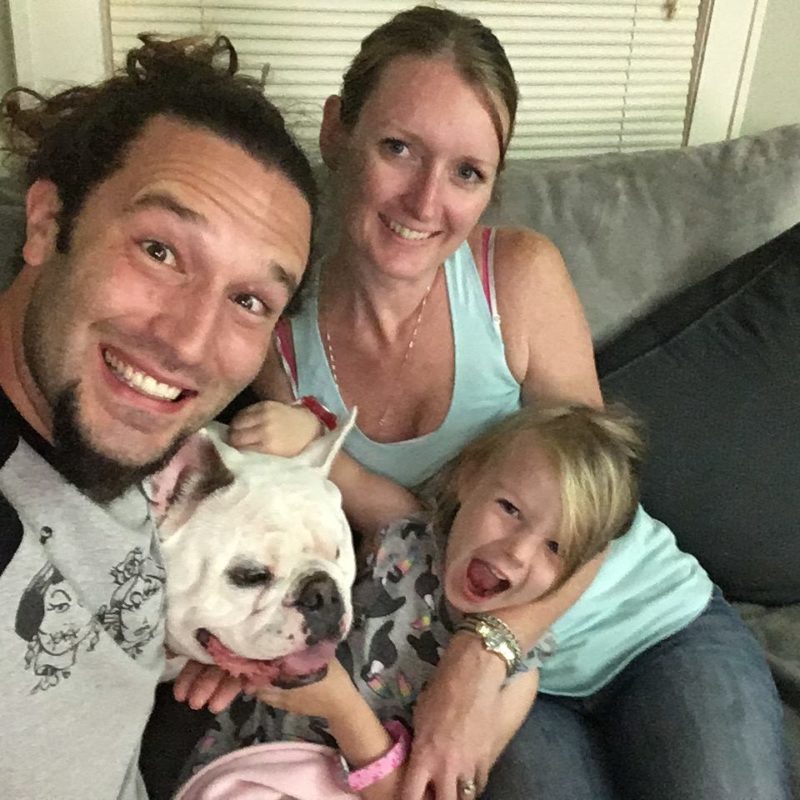 Katelynn
LEWIS
President Elect
vicepresident@raleighcourtneighborhood.org
Katelynn is originally from Bedford and moved to Westover Ave. in 2015 after an 8 year stint in San Diego. She lives here with my husband Stephen, daughter Noelle and 2 bulldogs, Lucia and Beres. In addition to serving on the Raleigh Court Board, is also the owner of New to Me in Grandin Village.  She stays busy enjoying all Roanoke has to offer including watching her husband perform music around town.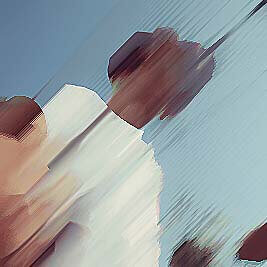 Vacant
OPENING
Vice-President
president@raleighcourtneighborhood.org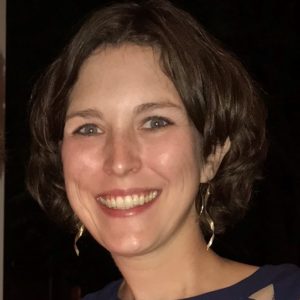 treasurer@raleighcourtneighborhood.org
Emily Casey moved to Roanoke in 2017 with her husband and son. She studied at Roanoke College and worked in Antique & Estate Auctions before becoming a stay-at-home mom.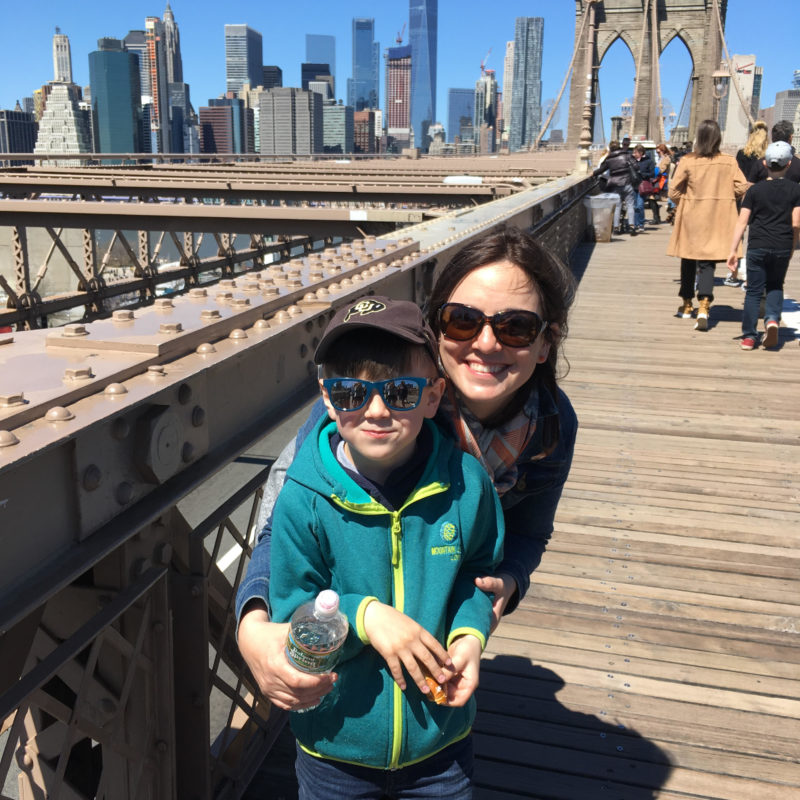 secretary@raleighcourtneighborhood.org
Ellie Rigby has lived in Roanoke off and on for the past 35 years and has loved spending the last 10 as a resident of Berkley Ave.  She is Executive Director of Renovation Alliance - a local non-profit that provides free home repairs for people in need.  Ellie LOVES Roanoke and has been so excited to see it transform into a place that appreciates its assets - nature, adventure, the arts, and great food.  In her spare time, you can find Ellie taking bike rides with her son Reeh, walking her dog Mabel, dancing to live music, or enjoying a glass of wine with friends at Local Roots.
In addition to the Board members, the RCNA also has several members at large and committee leaders.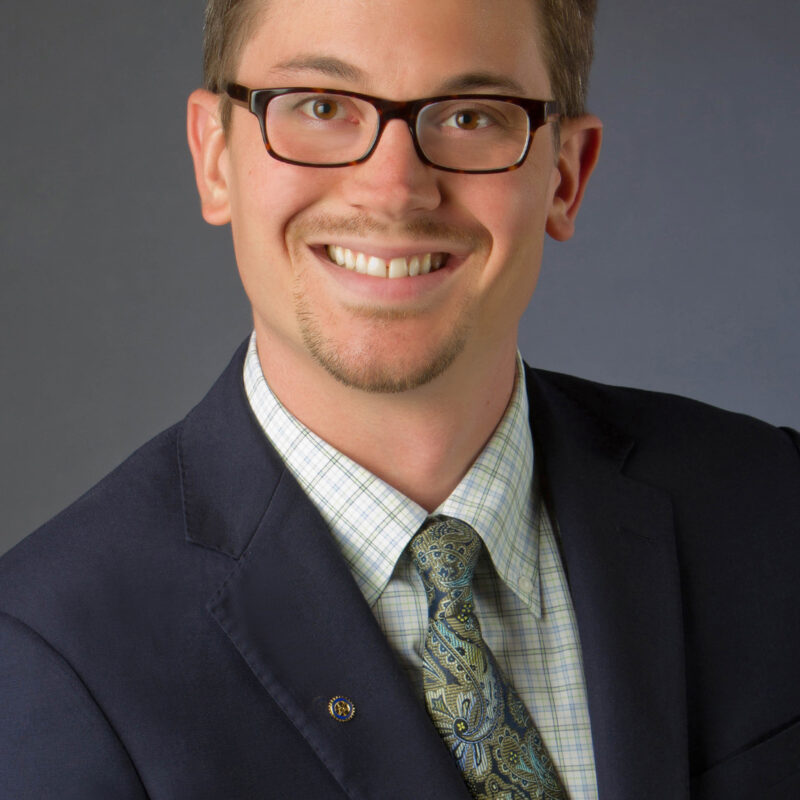 Tommy Bryant
Board Member at Large
Tommy Bryant moved to Roanoke in 2016. He is a financial advisor with Edward Jones. He owns Blue Ridge Hydroponics with his brother, Jeremy. Tommy also serves on the Kirk Family YMCA board and the Rotary Downtown board. Tommy love music, hiking, the beach, and history. He lives in Raleigh Court with his  dog A.T..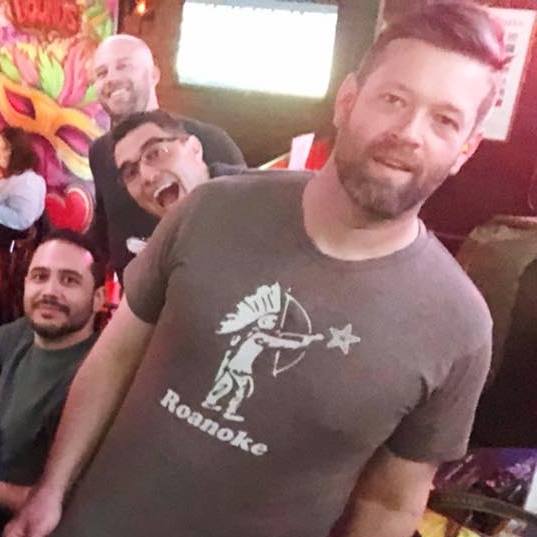 Chris LInk
Board Member at Large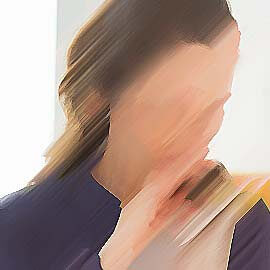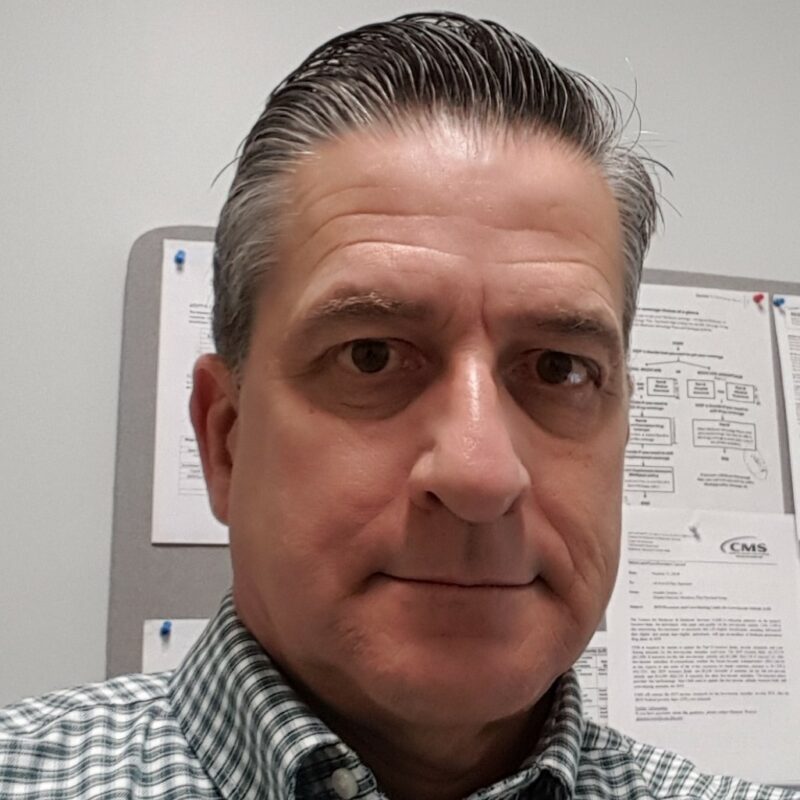 Russell Schiavone
Newsletter / Social Media Coordinator
Russell Schiavone is a volunteer Community Ambassador with AARP Virginia. In that role, Russell is responsible for promoting AARP in the Roanoke Valley through participation in community expos and holding speaking engagements on caregiving and Medicare. He organizes events such as AARP's Movies for Grownups at the historic Grandin Theater and implemented Walking for Grownups on the Roanoke River Greenways. Russell is a member of AARP Virginia's Executive Council. He is also a VICAP counselor at the Roanoke Local Office on Aging and serves as Secretary on their Advisory Council.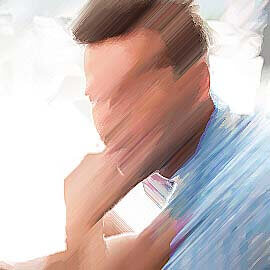 Brian Bennett
Board Member at Large