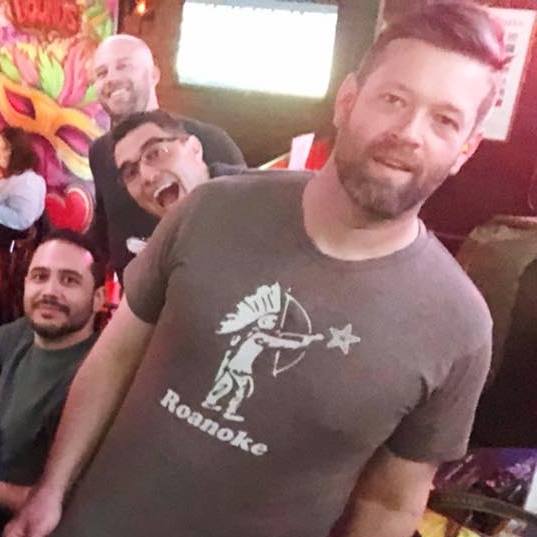 president@raleighcourtneighborhood.org
Chris moved to Roanoke from Richmond in 2013 when he married his wife Elizabeth (a SC native); they bought their house on Lincoln Ave in the fall of 2014.  Chris is a native of Hanover Co, just outside of Richmond, and a twice-over engineering graduate of Virginia Tech.  Chris works for Industrial Turnaround Corporation, an engineering design/build company that focuses on serving the heavy industrial sector.  Chris and his wife have one young daughter and two Boston Terriers.  He enjoys cooking, gardening, paddling, fishing, hiking, and learning how to barely play as many musical instruments as possible.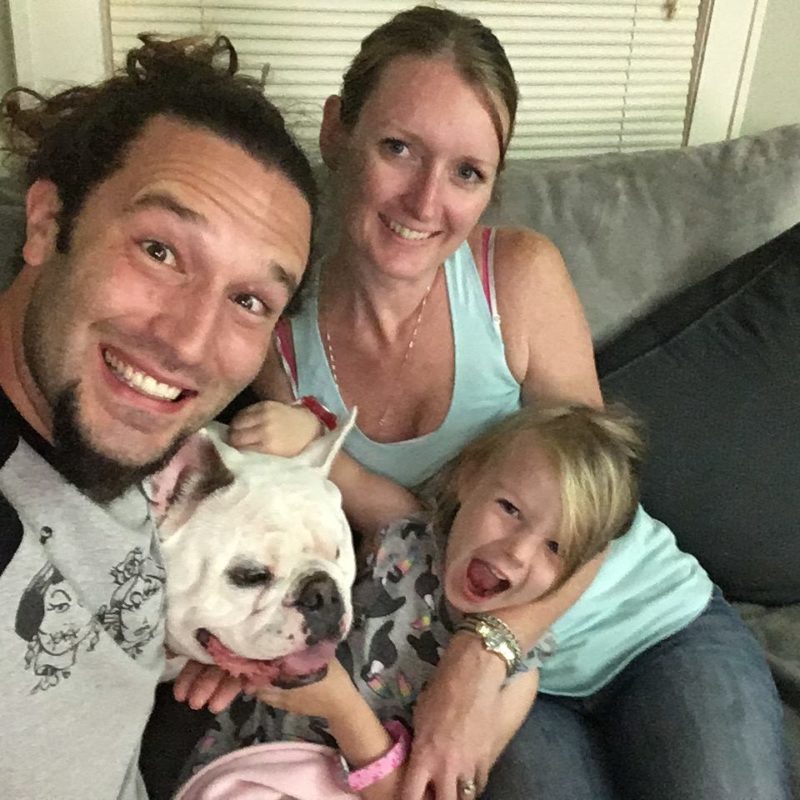 Katelynn
LEWIS
Vice President / President Elect
vicepresident@raleighcourtneighborhood.org
I am originally from Bedford and moved to Westover Ave. in 2015 after an 8 year stint in San Diego. I live here with my husband Stephen, daughter Noelle and bulldog Beres. In addition to serving on the Raleigh Court Board I also am Chair of the Roanoke Neighborhood Advocates.  I work as a graphic designer and stay busy enjoying all Roanoke has to offer including watching my husband perform music around town.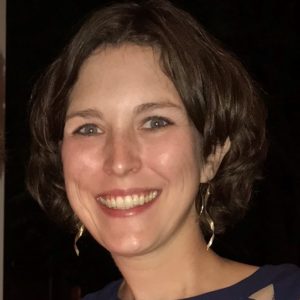 treasurer@raleighcourtneighborhood.org
Emily Casey moved to Roanoke in 2017 with her husband and son. She studied at Roanoke College and worked in Antique & Estate Auctions before becoming a stay-at-home mom.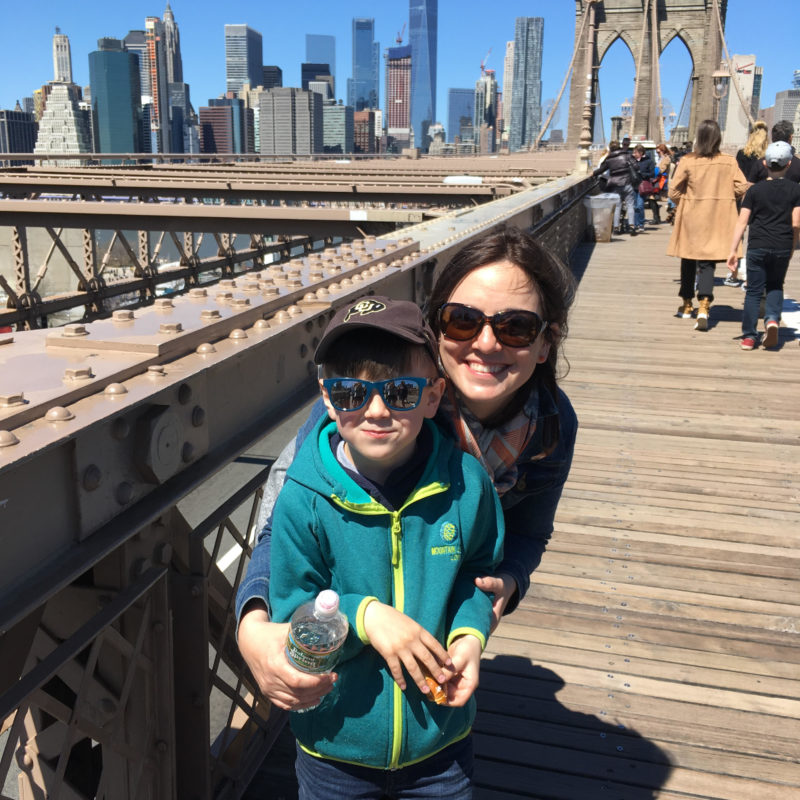 secretary@raleighcourtneighborhood.org
Ellie Rigby has lived in Roanoke off and on for the past 35 years and has loved spending the last 10 as a resident of Berkley Ave.  She is Executive Director of Renovation Alliance - a local non-profit that provides free home repairs for people in need.  Ellie LOVES Roanoke and has been so excited to see it transform into a place that appreciates its assets - nature, adventure, the arts, and great food.  In her spare time, you can find Ellie taking bike rides with her son Reeh, walking her dog Mabel, dancing to live music, or enjoying a glass of wine with friends at Local Roots.
In addition to the Board members, the RCNA also has several members at large and committee leaders.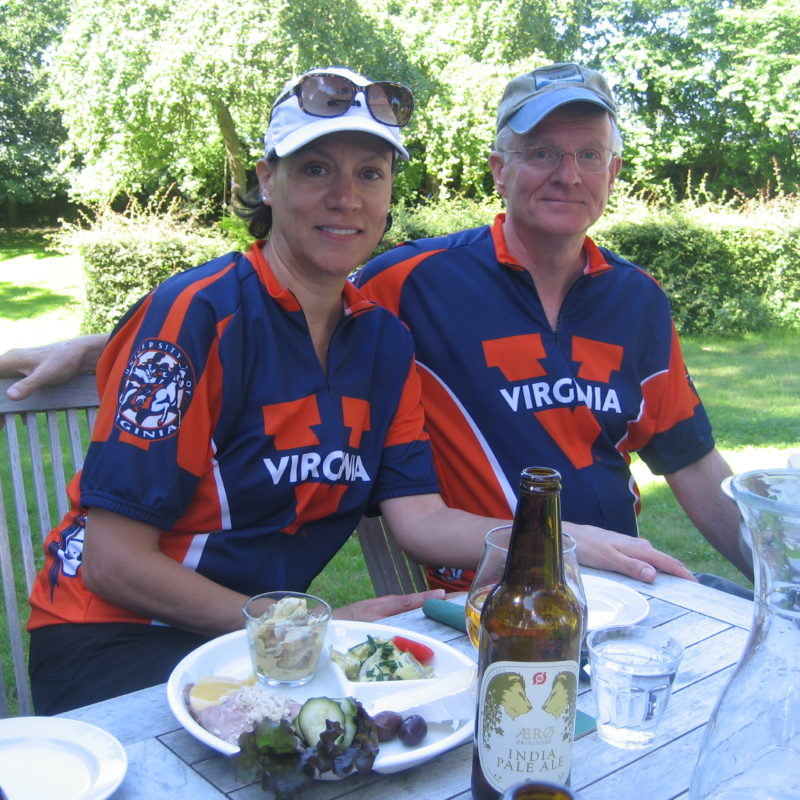 Ann Hackworth
Sign Repair Liaison
Ann is a retired layout editor from The Roanoke Times. Since 1988, she has lived in 3 different houses on Carter Road. She and her husband, Bill, have two cats and four grandchildren, and enjoy travel, cooking and walking/cycling Roanoke's greenways.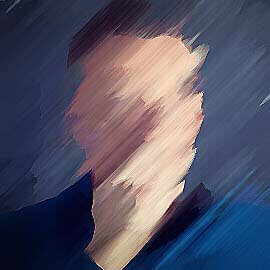 Nathan Harper
Special Events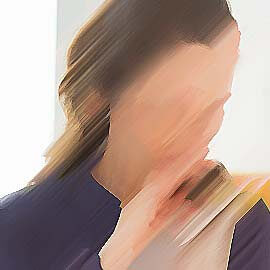 Pete Johnson, Jr.
GVBA Liaison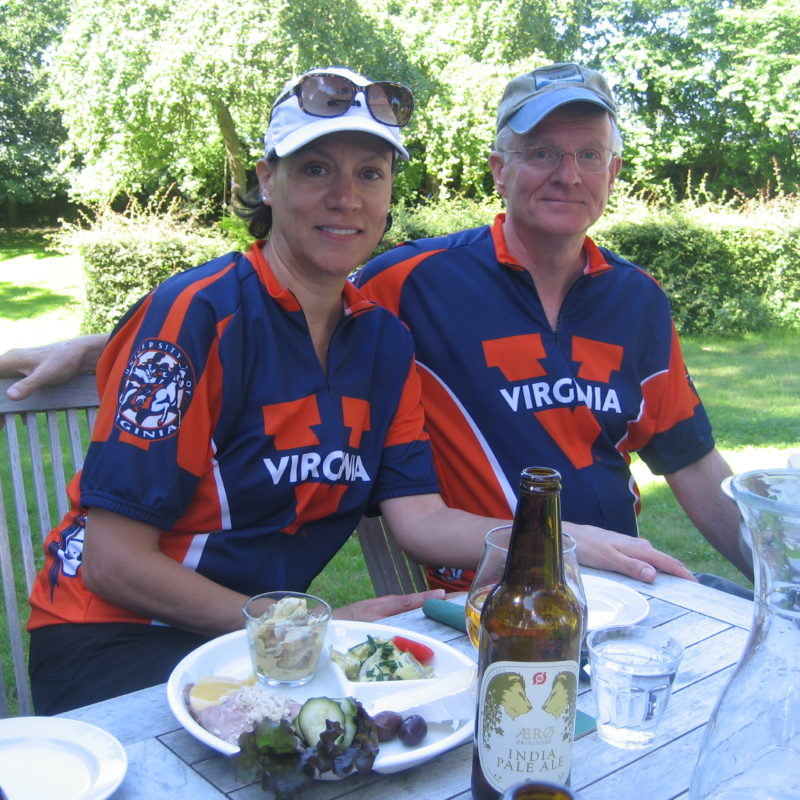 Bill Hackworth
Greenway Clean-Up
greenways@raleighcourtneighborhood.org
Bill retired as City Attorney for Roanoke at the end of 2011. He has lived in Raleigh Court since 1999. He maintains the Dan Wright Trailhead of the Murray Run Greenway for the neighborhood association and currently serves as president of the Blue Ridge Land Conservancy.