The Raleigh Court Neighborhood Association facilitates many projects to benefit the neighborhood, from special events for residents, the Children's Parade and special projects. The RCNA works to make this neighborhood the best it can be.
RECYCLED REGATTA
The Recycled Regatta is part of the Clean Valley Riverfest..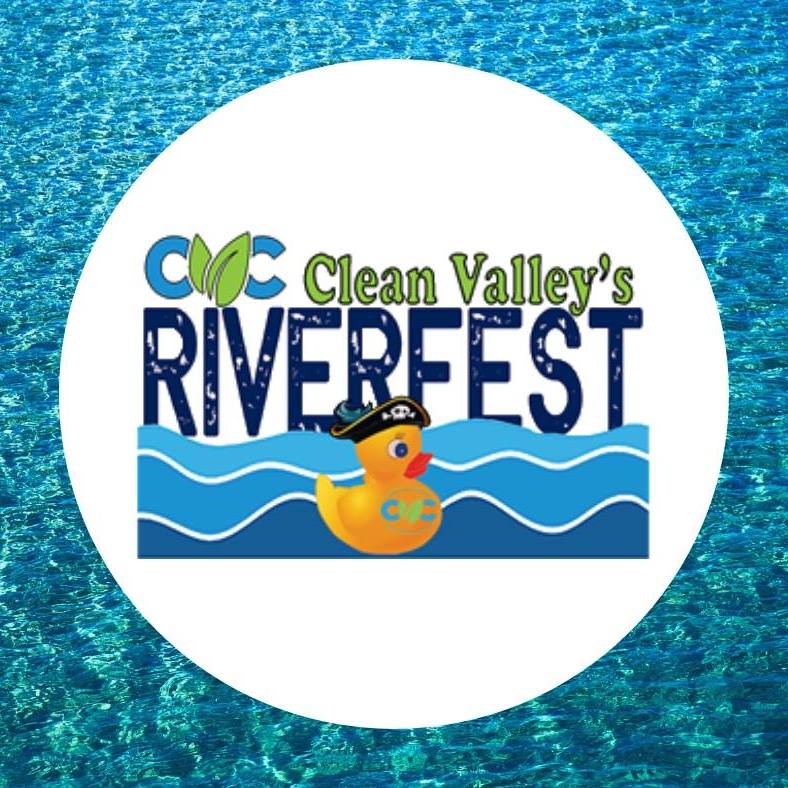 CLEAN VALLEY DAY 2019
Raleigh Court participated in the Clean Valley Day 2019 and cleaned up the neighborhood.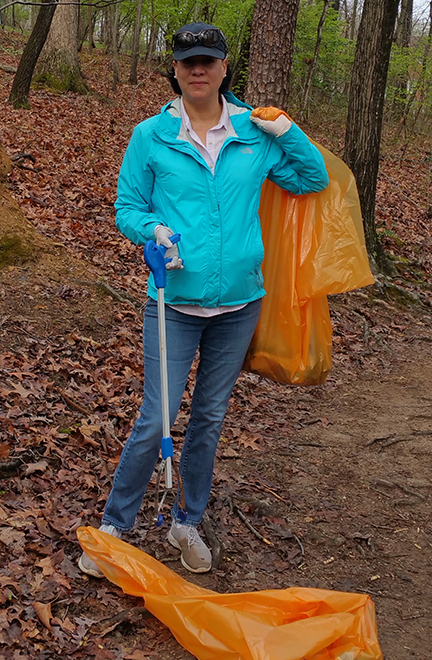 CHILDREN'S CHRISTMAS PARADE
The annual Grandin Road Holiday Parade takes place the Saturday before Thanksgiving every year.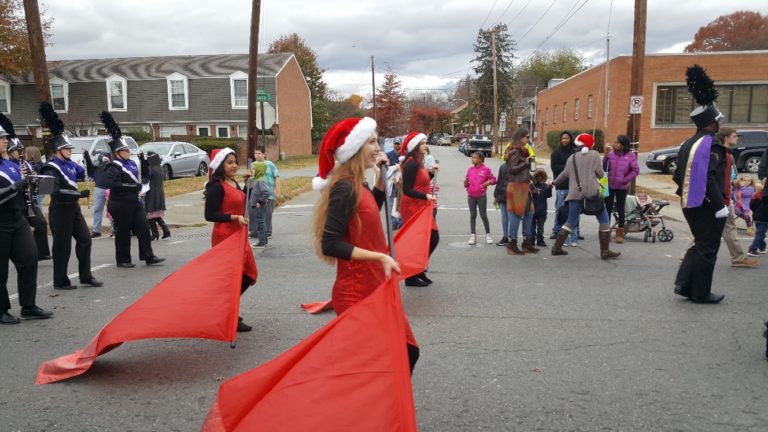 GREENWAY PROJECT
Participate in trail buiding and maintenance, tree plantings, and trailhead beautification along the greenways.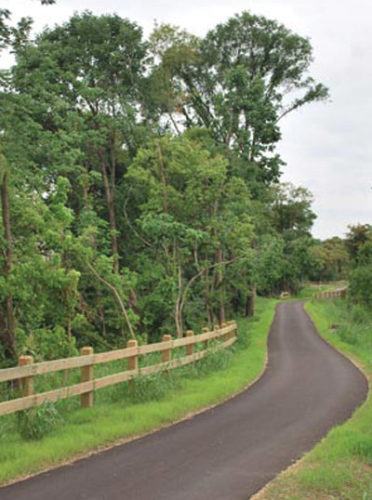 GARDENING CLUB
Meet with fellow gardeners to swap plants or share tips. Participate in events to help cultivate and beautify gardens in our neighborhood.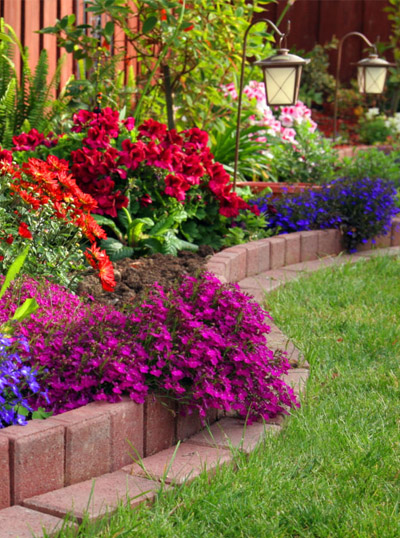 SPECIAL EVENTS
Members organize and create special events for the neighborhood. These can include socials, community craft fairs or festivals.